SHARP • RESPONSIVE • ORGANIZED
Your website may be one of the most important windows to your restaurant's or Catering Company's menus, specials, bands, reservations and more.  We believe it should also be approachable by your management team.  You know your menus, prices, and calendar better than anyone, therefore we offer you the ability to keep it updated.

Knowing What is Important
In the beginning of EGO Business Solutions, our earliest clients were from Food Service Industry.  From catering to private restaurant, we had a particular focus on improving websites meeting the needs not only for the customer, but exceeding those for the restaurant.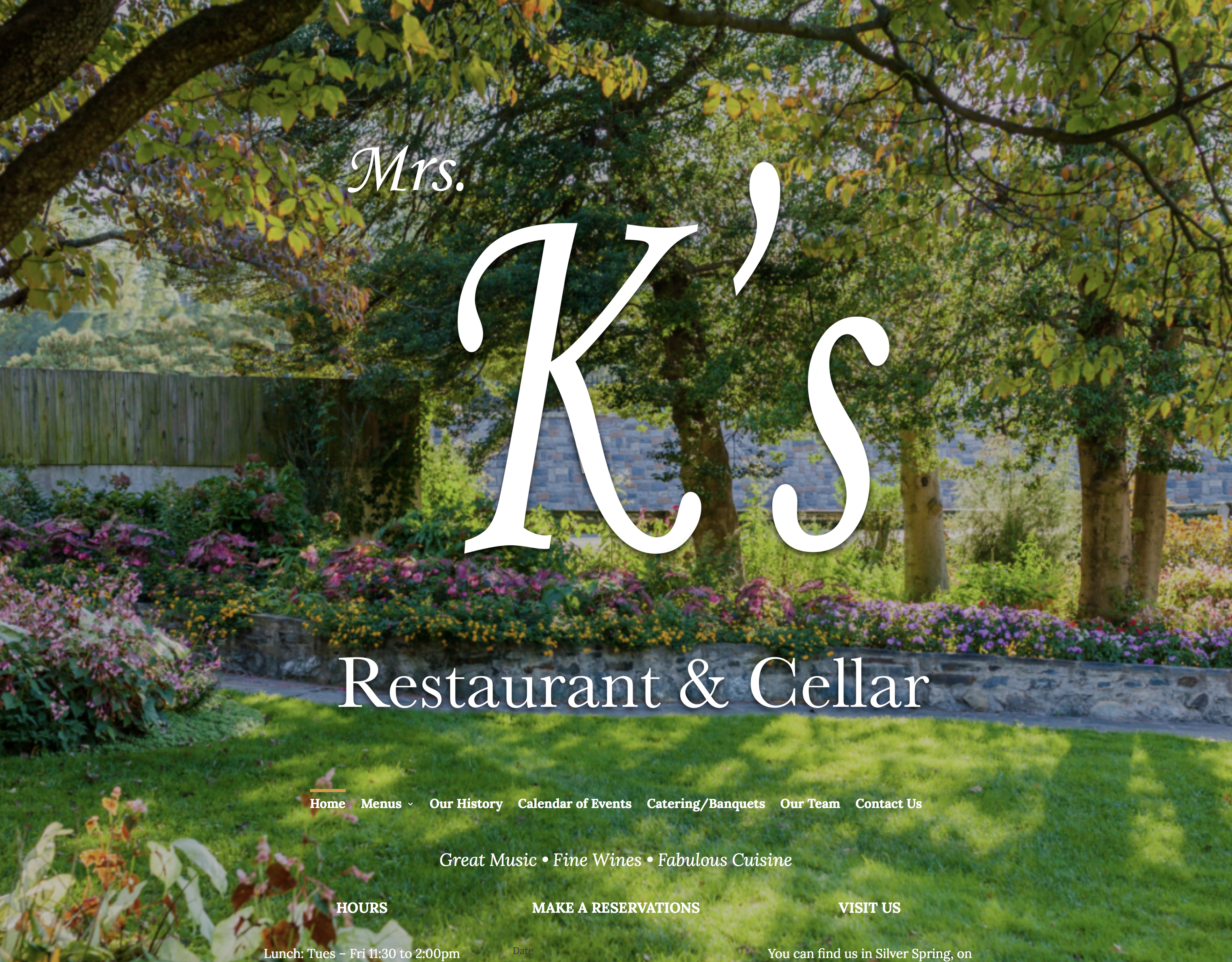 • Location & Contact Information •
• Menus •
• Business Hours •
• Reservations •
• Photos •
• Calendar of Events •
• Background Information •
• Good Reviews •
• The ability to change prices
• The ability to update the menu
• User friendly site that is easy to train
• A connection to the consumer
• A secure site
• A way to show off the best of what is offered
• Curb Appeal
• eCommerce
• Nice Menu Layout with downloadable functionality
• Email options for the Chef and Management Team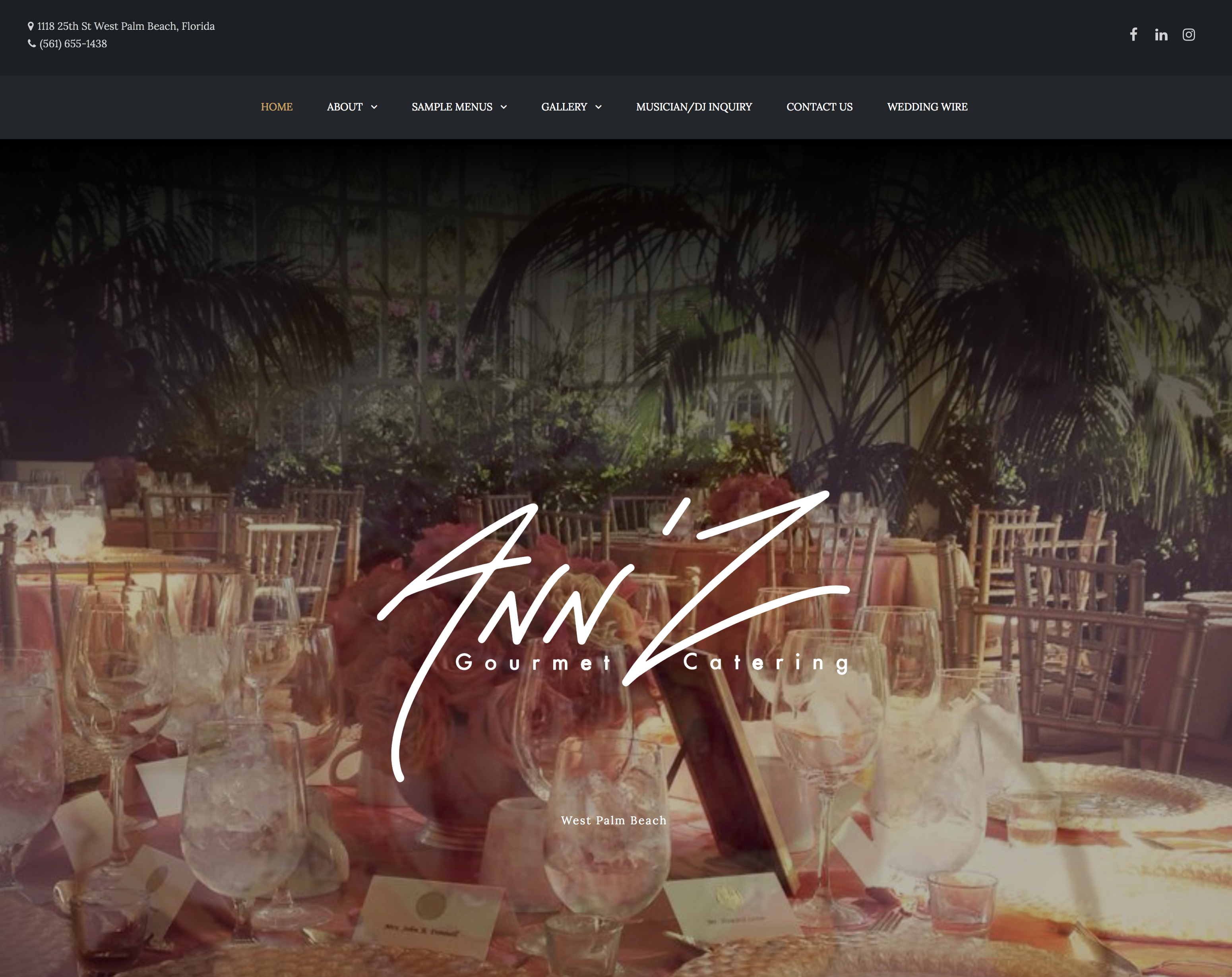 CALL TODAY AND ASK ABOUT OUR
MONTHLY SERVICE PLANS