We specialize in unique commercial photography. The 3-second rule of advertising requires the right angle, crisp and clear imagery and a dynamic look to grab the viewer by the eyes and mind.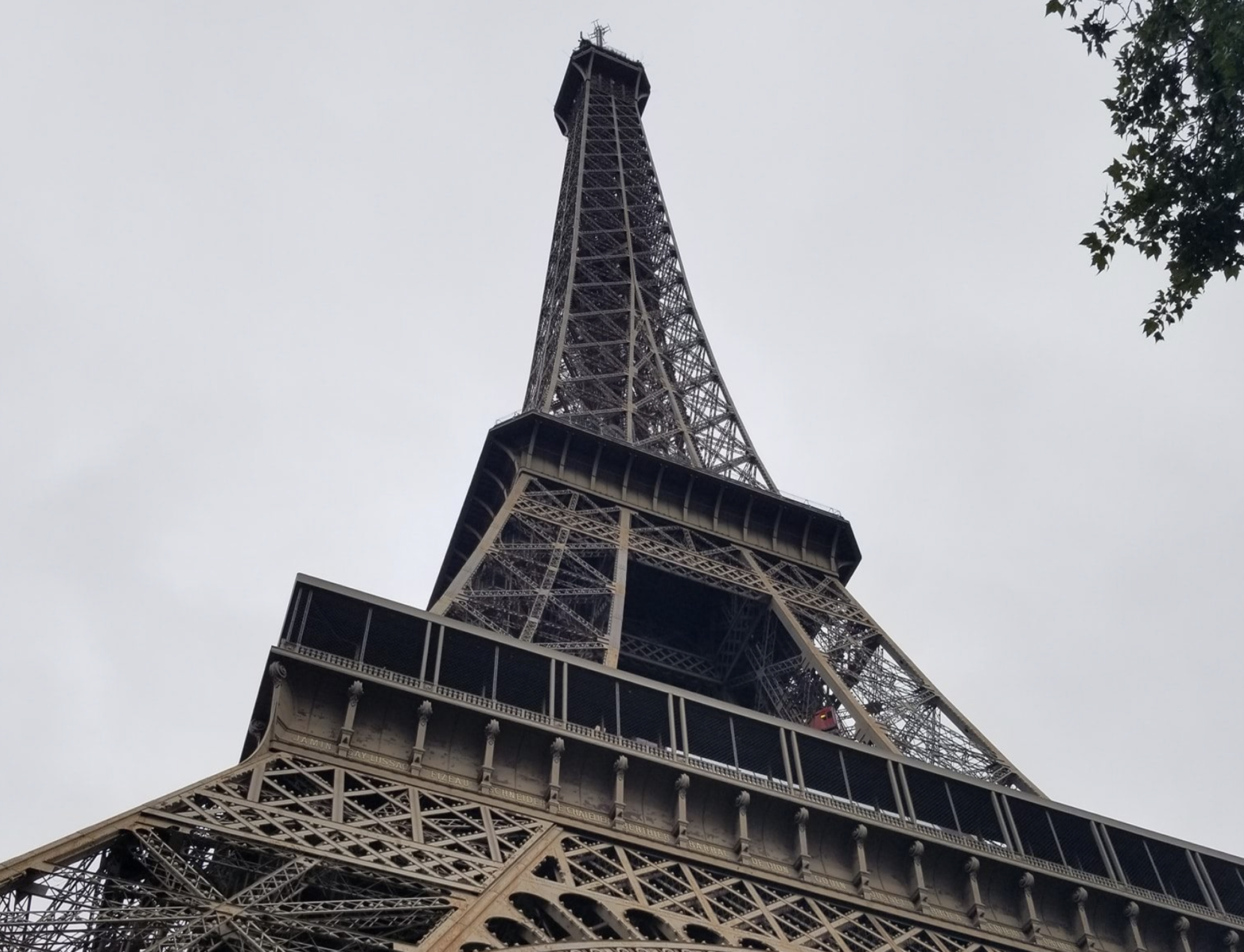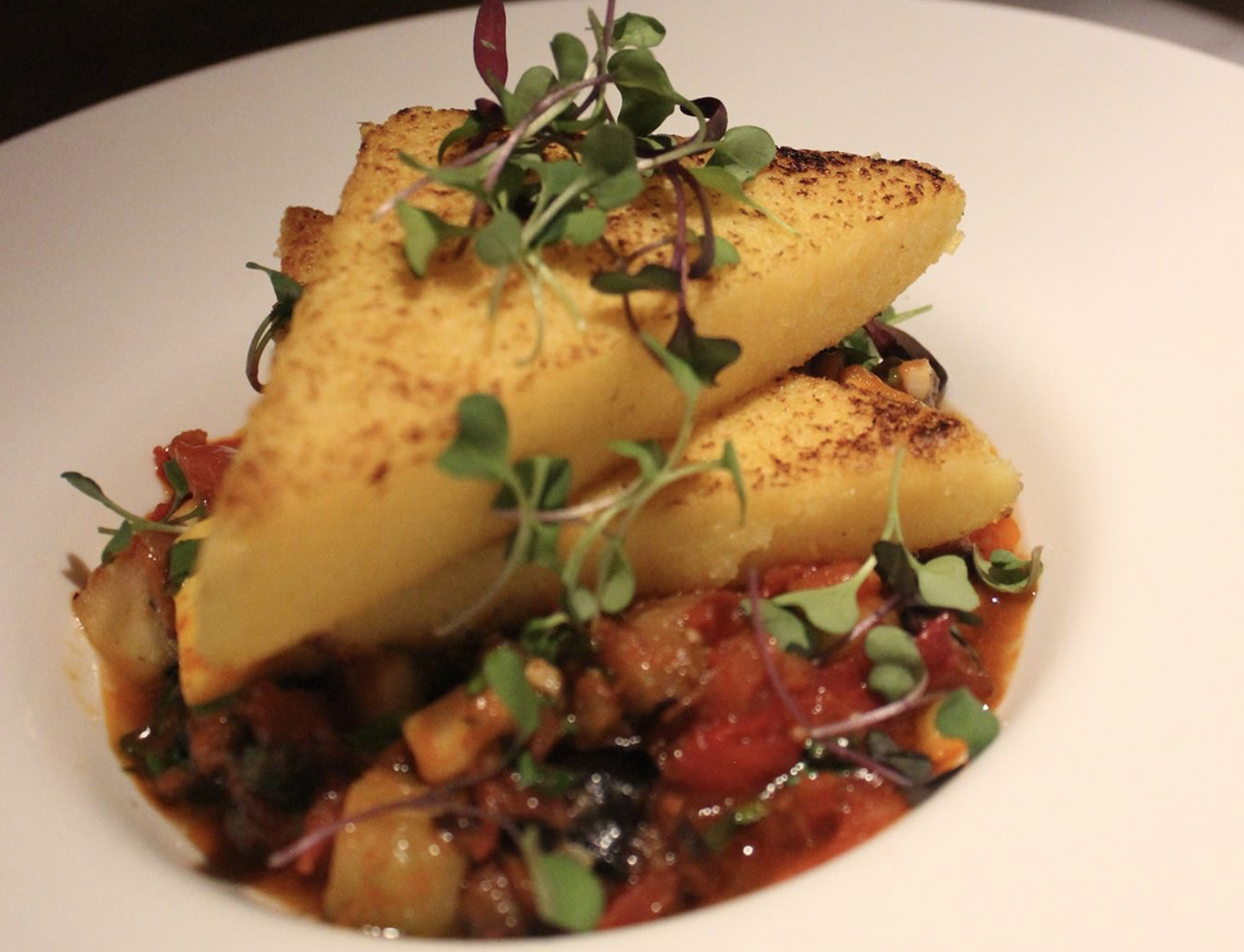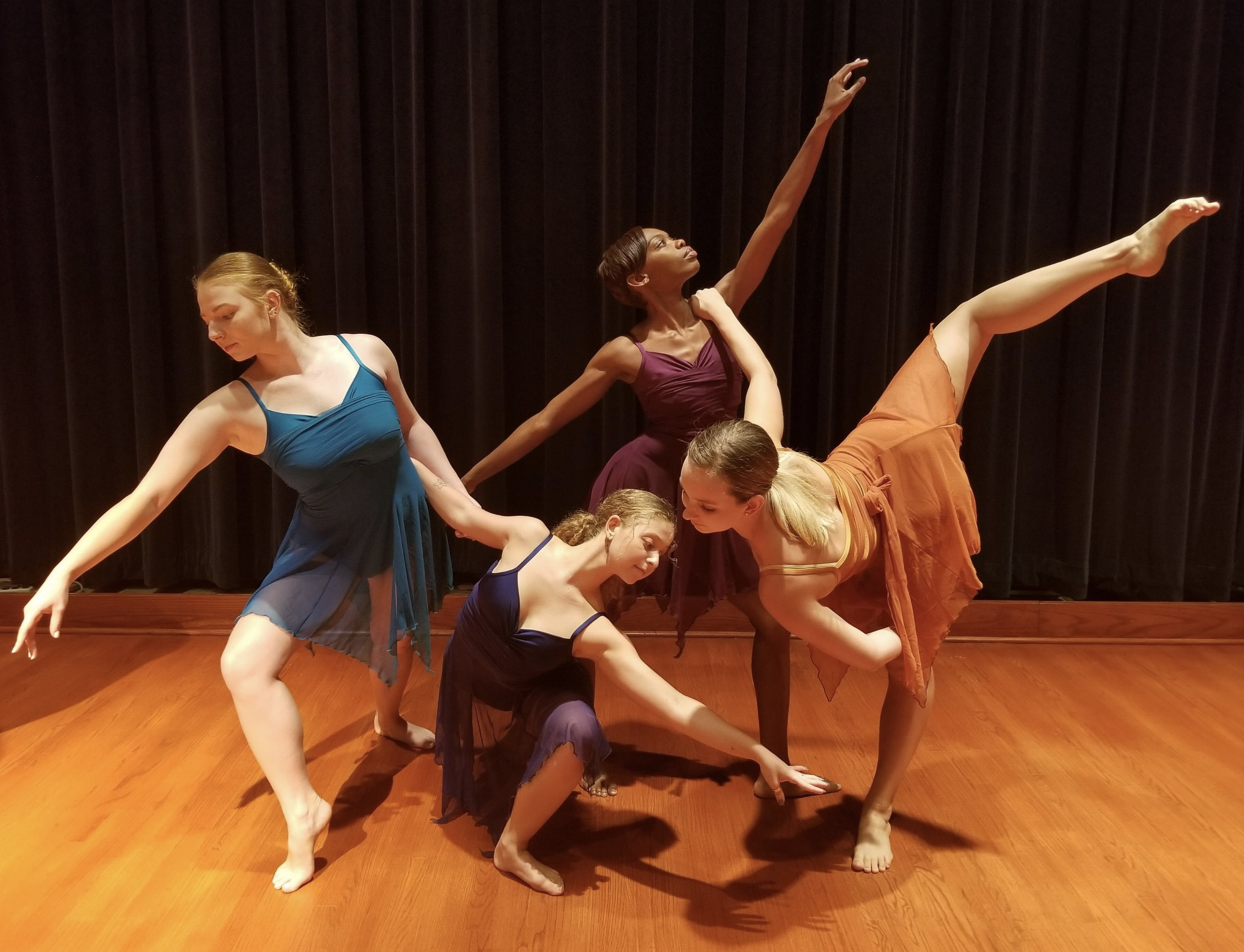 Whether looking for your website, needing an image for ad work or menu, or even if you need images for a real estate listing, EGO Business Solutions has competitive rates to get the perfect portfolio of images for your business needs.  We recommend that you take a peek at our wide selection of photos and videos available for purchase first, unless of course you need something more specific. Contact Us today to discuss your upcoming photoshoot.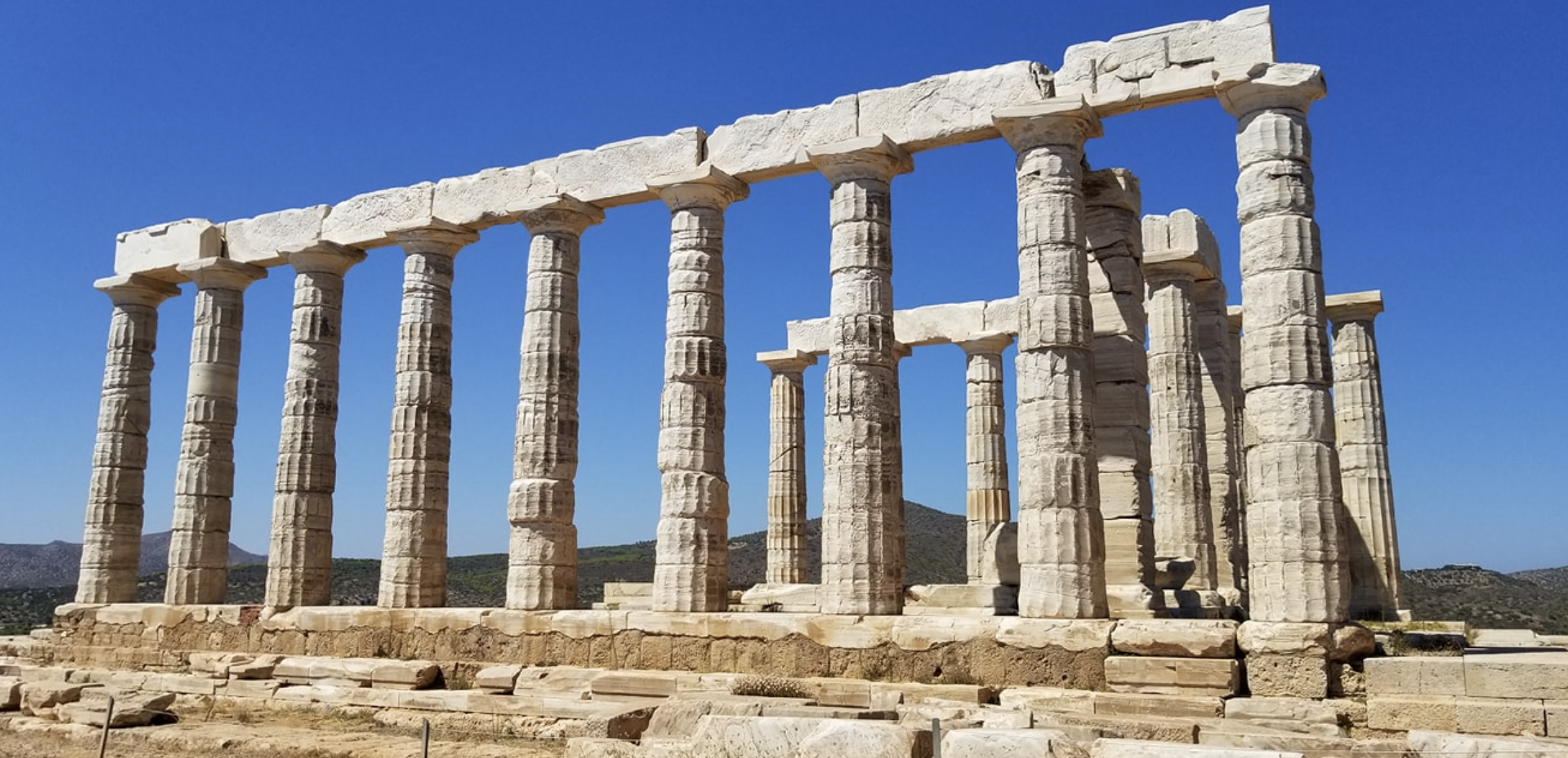 Have Camera • Will Travel
EGO Business Solutions has had the privilege of traveling to some amazing locations.  Because our clients are located all around the globe, it gives us the opportunity to capture photos and videos, adding them to our selection of downloadable files with limited licensing.
Related Images: